Gran Caffè
NEPRESSO®* Compatible Capsules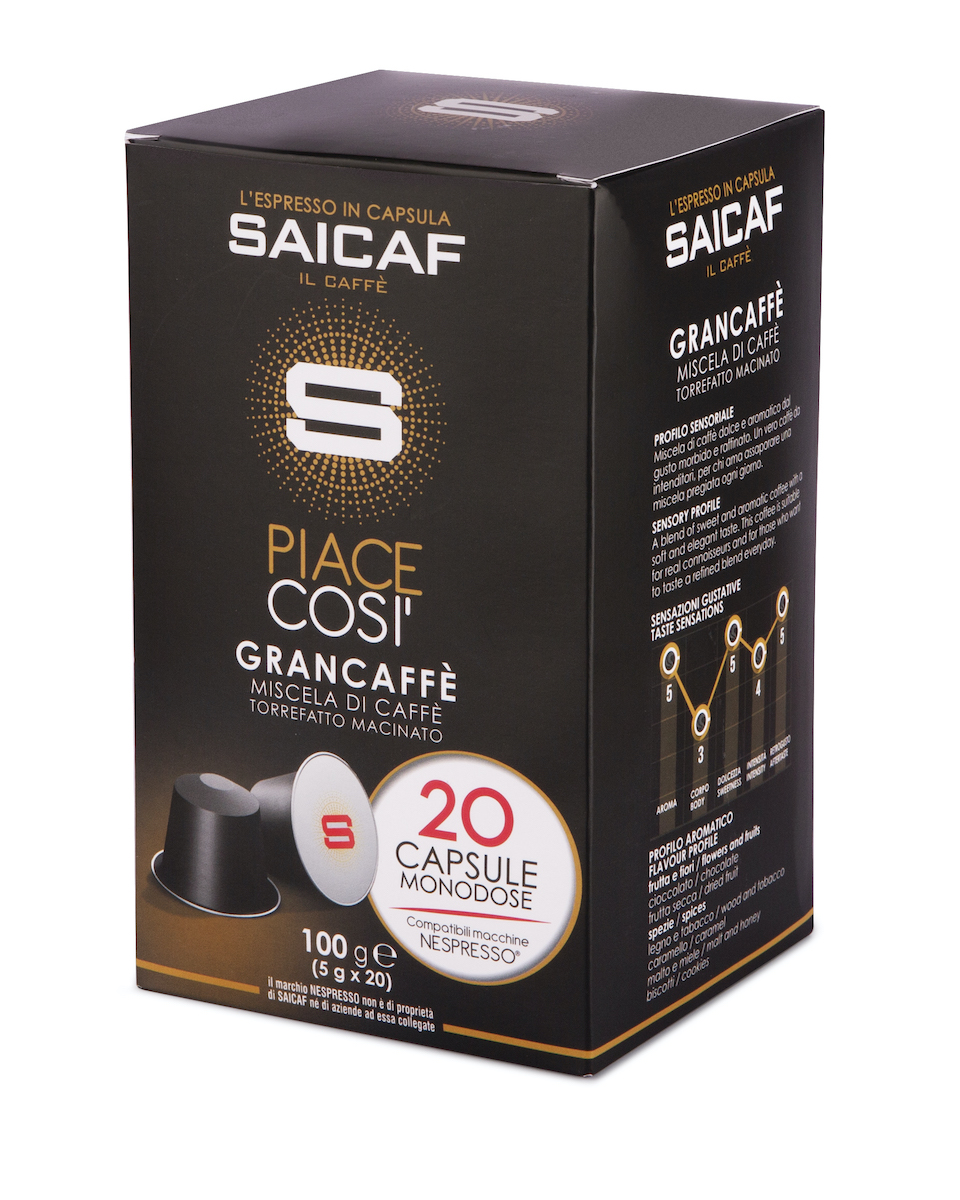 Gran Caffè
NEPRESSO®* Compatible Capsules
A blend of sweet and aromatic coffee with a soft and elegant taste. This coffee is suitable for real connoisseurs and for those who want to taste a refined blend everyday. Capsula da 5 grammi compatibile con il sistema Nespresso®* ma che regala il gusto cremoso e vellutato di Saicaf, fornito in astuccio da 20 capsule.
This product cannot be purchased online
Contact Us
Product Details
Aromatic profile
Chocolate
Malt and honey
Taste sensations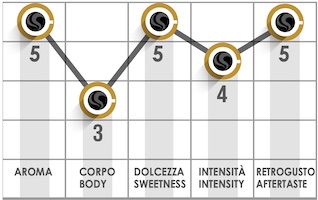 Do you need more info about?
Fill in this form to contact us
*Nespresso® is registered name by Société des Produits Nestlè ® S.A. SAICAF Srl is an independent producer not connected to the Société des Produits Nestlè ® S.A. The compatibility of these capsules are for the functional use with home coffee machines by Nespresso® brand.