Decaffeinated
Pods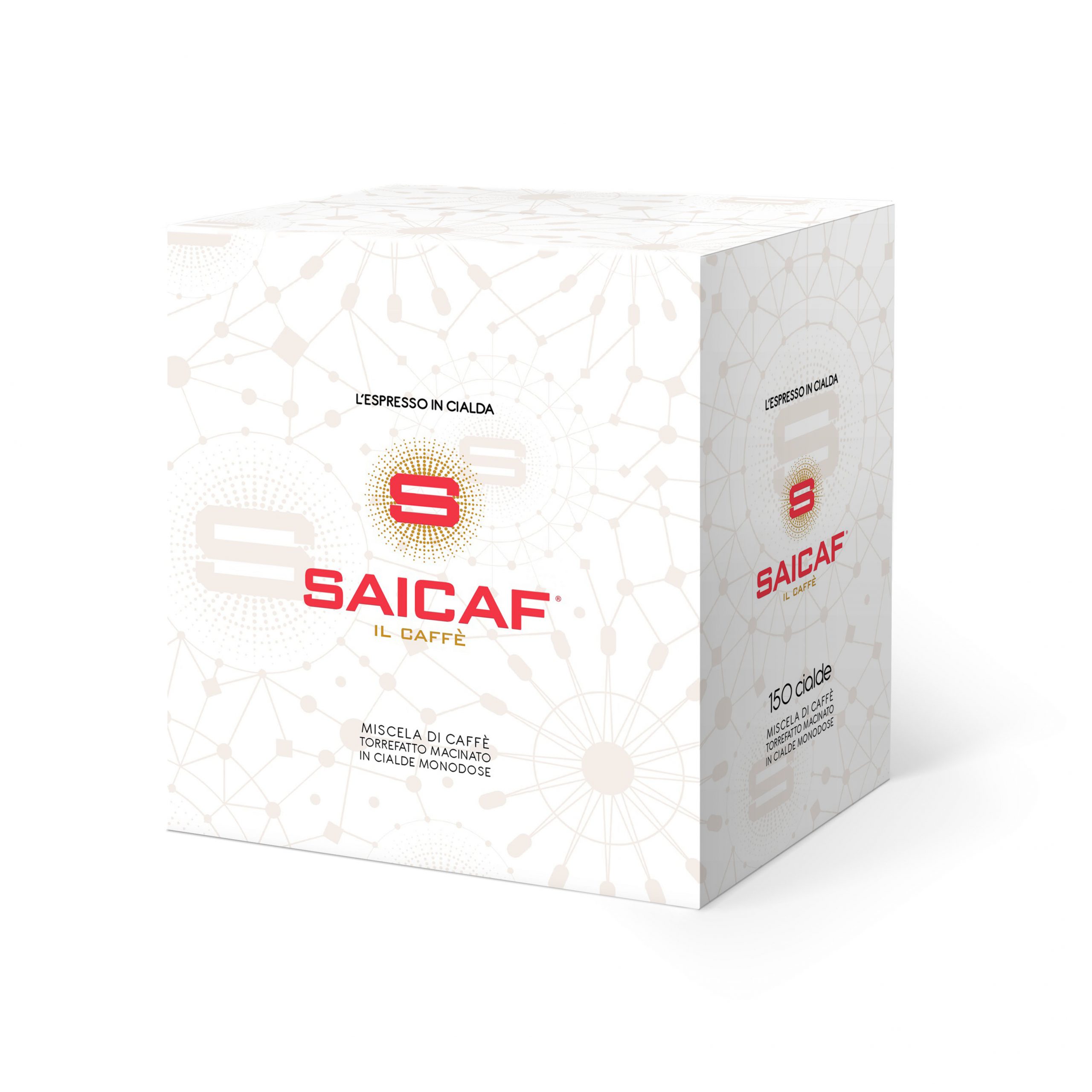 Decaffeinated
Pods
This special mixture undergoes a process of extraction of the caffeine content, and allows a product in a cup more suitable for those who can make use of this exciting. But without sacrificing the taste and aroma of excellent coffee.
This product cannot be purchased online
Contact Us
Product Details
Mixture composition
ARABICA


Brasile

ROBUSTA


Vietnam, Perù
Aromatic profile
Fruit and Flowers
Wood and Tabacco
Taste sensations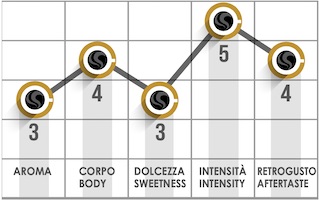 Do you need more info about?
Fill in this form to contact us