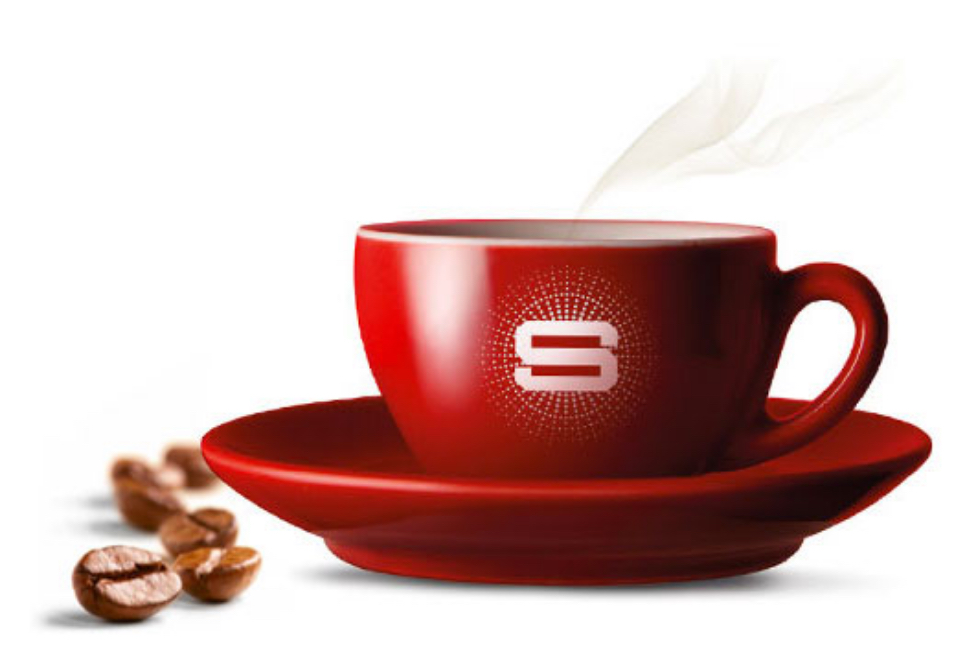 From Saicaf's experience,
coffee becomes a multi sensorial experience
The crescendo melody of the moka pot that slowly wakes the home, the almost irreverent puff of the cafe's coffee maker, like a train leaving for a new day, the click of the coffee capsule that is being prepared to mark the beginning of a well deserved pause at work. A symphony that stems from a decades-long experience, and is fed by the roots that plunge deep in the land that we choose to grow our coffee.
Quality
Choosing the best land and the most careful cultivation, guarantees excellent results, that is the best starting point to get a high quality coffee.
Research
The constant study to select the perfect mix to create a blend ideal for every intended use of coffee: moka pot, espresso machine, capsules and pods.
Professionalism
The responsibility of such a long story, kept and brought along by professionals that never quit studying, updating their knowledge, perfectioning the production process in order to get an excellent product, whatever its form of use might be.

Spazio Saicaf
The Accademia del Caffè (Coffee Academy) dedicated to don Leonardo Lorusso evolves and encompasses an authentic coffee cultural centre: not only lessons and classes for experts and coffee lovers, but also spaces for events, tastings, and everything around the culture of Coffee, taste, and the cure for precious moments of relax.