Gran Crema
Ground coffee for Moka Pot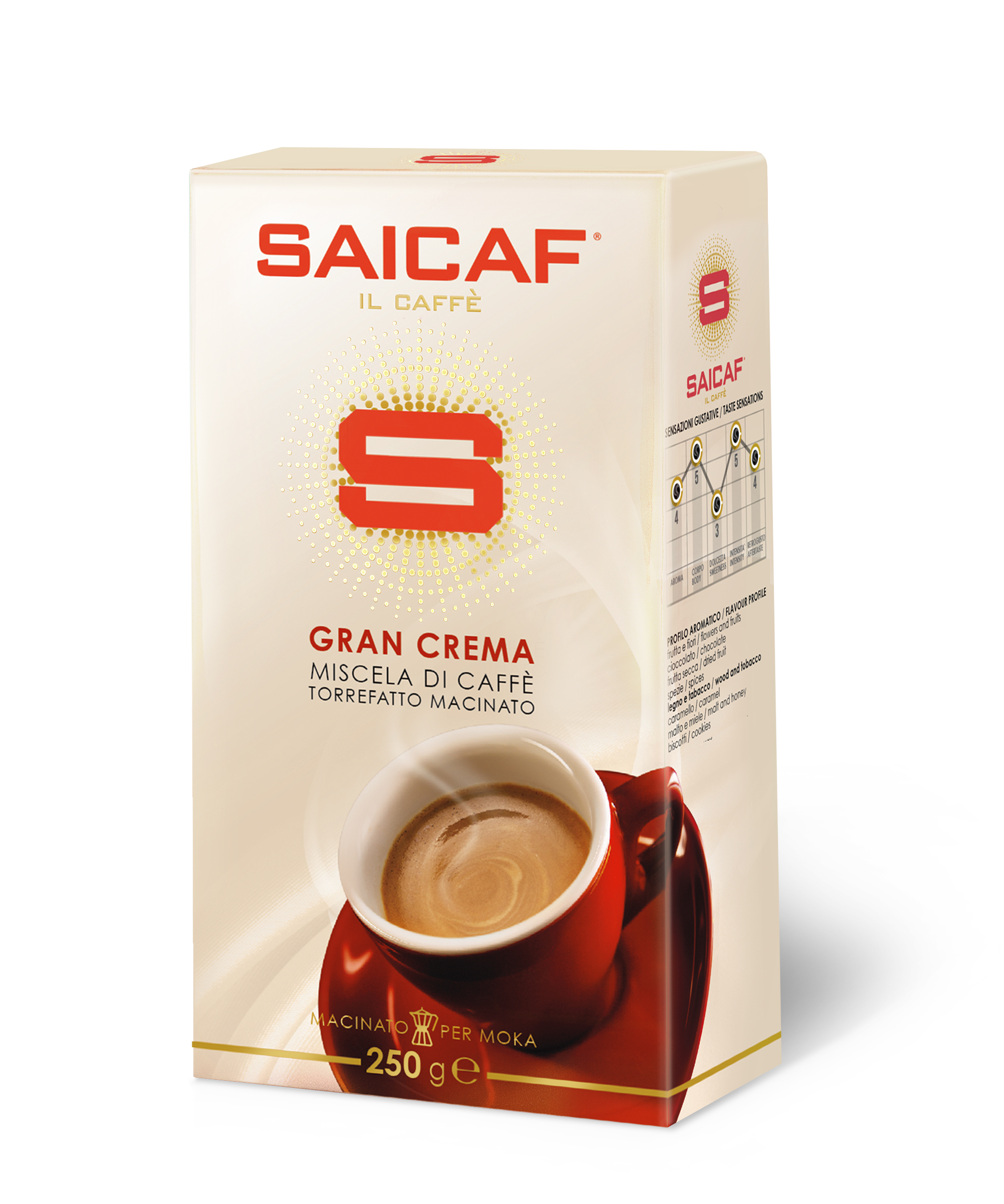 Gran Crema
Ground coffee for Moka Pot
Coffee blend with a strong and full character and with a strong and full-bodied taste. A flavor made even richer by an intense and balanced aroma.
This product cannot be purchased online
Contact Us
Product Details
Mixture composition
ARABICA


Brasile

ROBUSTA


Vietnam, Perù
Aromatic profile
Wood and Tabacco
Taste sensations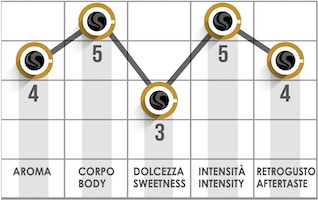 Do you need more info about?
Fill in this form to contact us